Carpet and Floor Cleaning In Raleigh, NC
The Raleigh carpet cleaning services at Phoenix Cleaning Solutions are fast, dependable and affordable. We take pride in our work and are committed to giving our customers the highest standard of cleanliness, no matter how tough the job. We make sure our customers are completely satisfied. No matter which service you call us for — carpet cleaning, upholstery cleaning, rug cleaning, or tile & grout cleaning — you can relax knowing your home cleaning is in the best hands.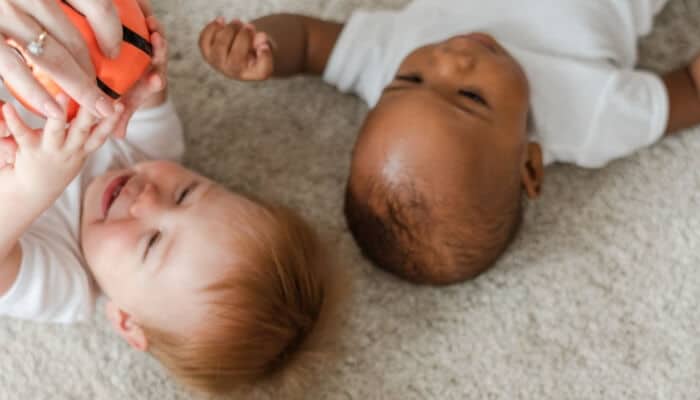 Full Floor Cleaning Services
Our clients love that with one call to Phoenix Cleaning Solutions, they can schedule an appointment for all their carpet, upholstery and tile cleaning needs. For the convenience of our customers, we offer a wide range of Raleigh floor cleaning services.
Raleigh Rug Cleaning Services 
Rugs come in contact with a lot of dirt and dust over their lifetime. Regular vacuuming is a major help in keeping a rug clean, but over time particles naturally settle into the fibers and get trapped in the rug. Even though your rug looks clean, it could still be full of dust, dirt and potential allergens that can shorten the life of your rug. To protect your investment, Phoenix Cleaning Solutions recommends that you have your rug cleaned by our professional Raleigh carpet cleaners once every 18-24 months.
When you call us for NC rug cleaning services, we will give you a free initial estimate. We will then take a look at your rug in person and give you the final price quote to get your rug cleaned.
We offer two choices for getting your rug cleaned. In-home cleaning is a cost-effective option that we recommend for synthetic area rugs in particular. We will come to your home and clean the rug there. Most rugs will dry in just a few hours.
Specialty and Oriental Rug Cleaning
We prefer to move your valuable specialty rugs to our office for cleaning. Once at our cleaning plant, we can clean both sides and can either dry clean or steam extract the soil and stains. We have found that the HOST Cleaning System offers the highest level of safety for your rug while still providing an exceptional cleaning result.
We recognize that your oriental rug is a beautiful piece of art that is valuable to you both monetarily and sentimentally. That's why we will treat your rug with the utmost care—as if it were our own. We will handle it carefully and gently, returning it better and much cleaner than before. If you aren't satisfied with the results, you don't pay until you are: that's our promise to you. If you have a wool rug, oriental rug or want a superior clean, we can pick up your rug, clean it and return it — usually within three days.
Expert Raleigh Upholstery Cleaners
Your Raleigh home furniture has to be able to stand up to a lot. Spills, stains, pets and small children are some of the destructive forces your furniture could be up against — not to mention the natural wear and tear that takes place over time. With the help of Phoenix Cleaning Solutions' professional cleaning services, your upholstered furniture will be revitalized and look new once more.
Frequent deep cleaning of your upholstery will ensure the longer life of your favorite furniture by removing the dirt and oils that can eventually break down the fibers in upholstery. Upholstery involves a variety of fabrics types, and we can clean them all, from simple to delicate fabrics.
We can treat every piece of furniture in your Raleigh, NC home to get it looking great now and keep it going strong for years to come. For a free estimate on upholstery cleaning, or any of our floor services, connect with our team today!
Local Reviews
for Raleigh, NC
Powered by Nearby Now
---
Edwin U.
Local restaurant had recently undergone a renovation and was trying to get ready for opening. Performed commercial cleaning services, including hardwood floor cleaning and tile and grout cleaning in the kitchen.
Near

Six Forks Rd,

Raleigh

,

NC

27615