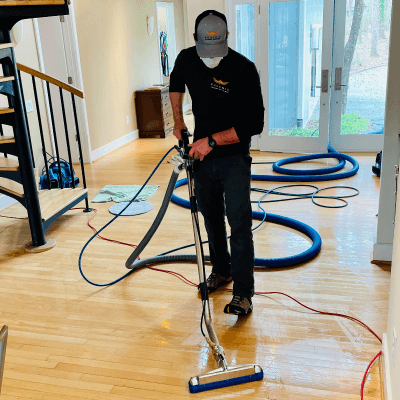 Residential Services
We are proud to serve homes in & around Wake Forest, NC, with our expert services. Our team members treat your home as if it were their own!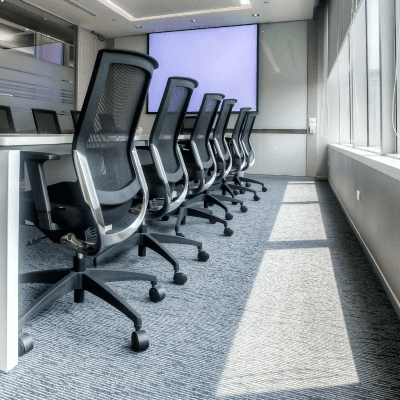 Commercial Services
Businesses across the Triangle trust the services of Phoenix Cleaning Solutions. Whatever type of floor your space has, we've got it covered.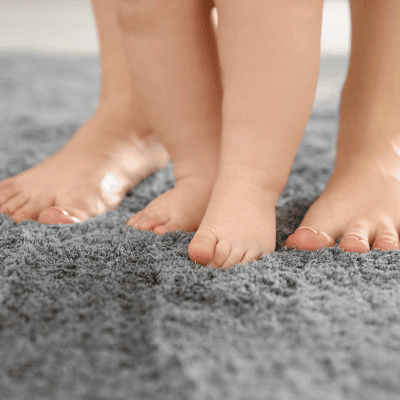 Green Cleaning
We utilize the best green cleaning procedures and techniques so your carpets are not left with harmful chemicals behind.
The Triangle's Number 1 Choice In Carpet Cleaners
Family Run - Quality Driven
Superior Carpet Cleaning Across the Triangle, NC
Located in Wake Forest, NC, Phoenix Cleaning Solutions has served the Triangle area since 2004. As a family-owned and operated business, we love helping our friends and neighbors in the Raleigh area with their carpets and floors. Connect with us today for the best in the area!